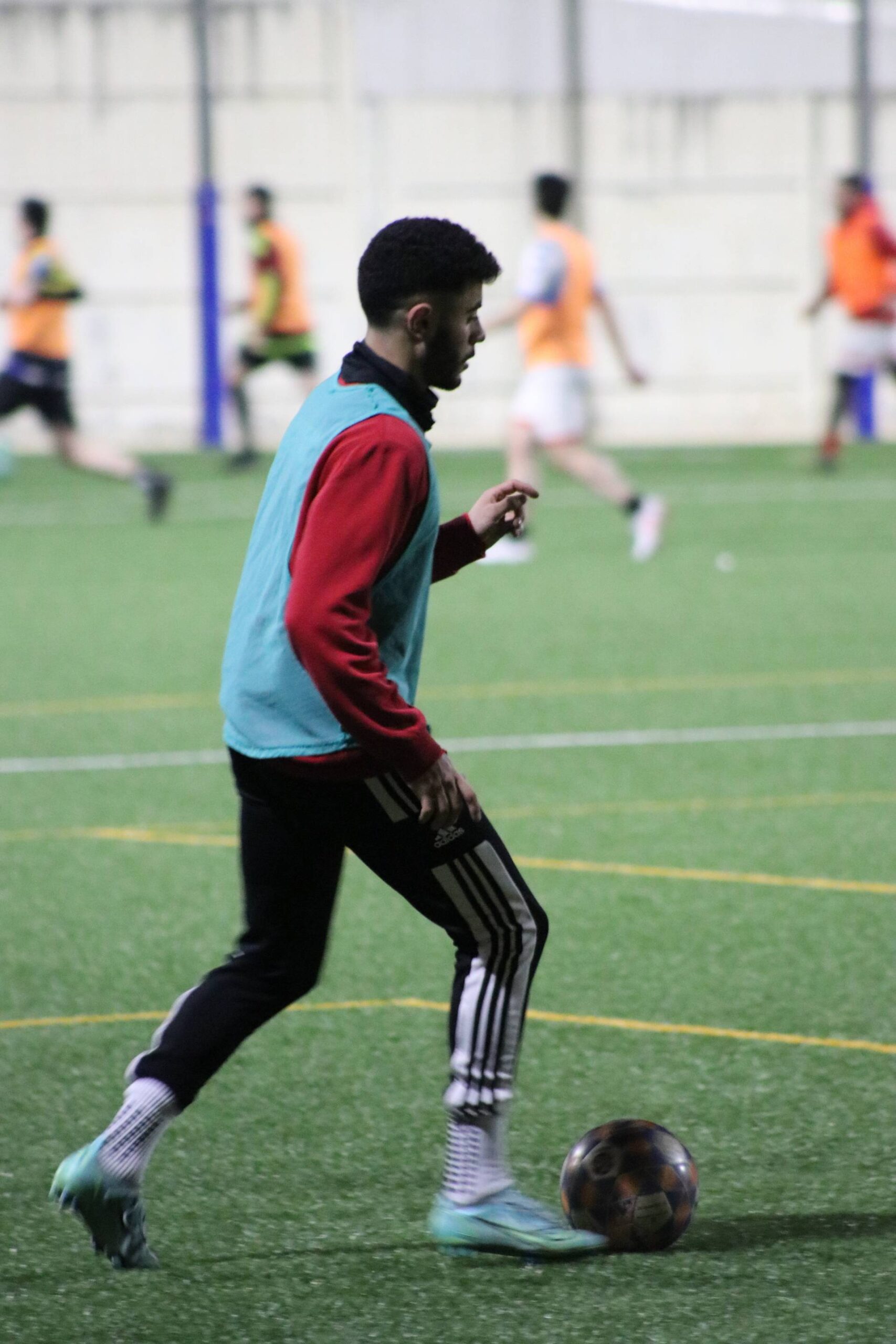 We are an international and multi-services sports company, that has been established in 2019 in Barcelona and recently in Cairo.
We Work closely with players to help them to exploit their maximum potential not only on the pitch but also off the pitch.
The focus of our services goes beyond football, it is about preparing our Players for all aspects in their professional life.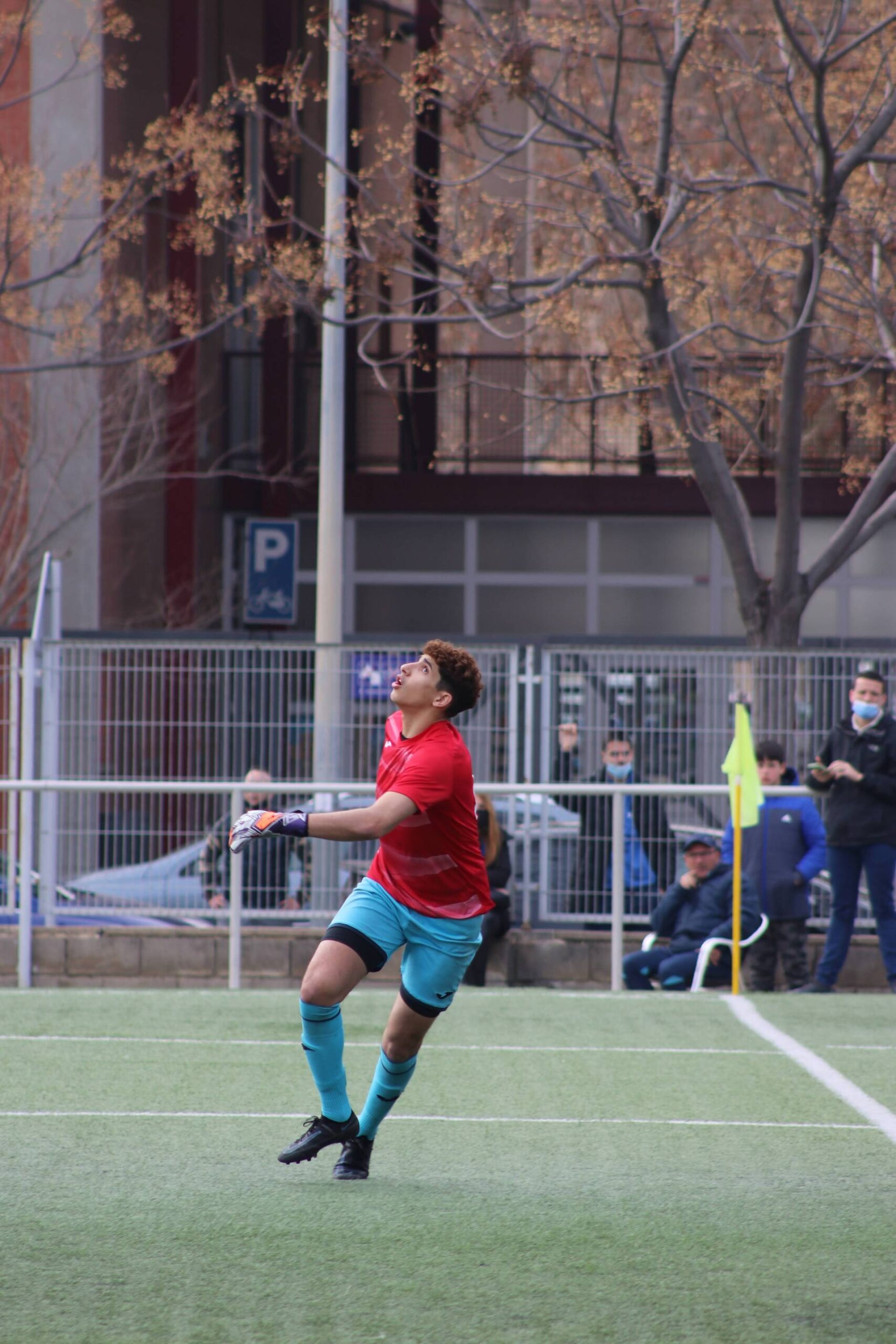 STRONG ALONE, UNSTOPPABLE TOGETHER